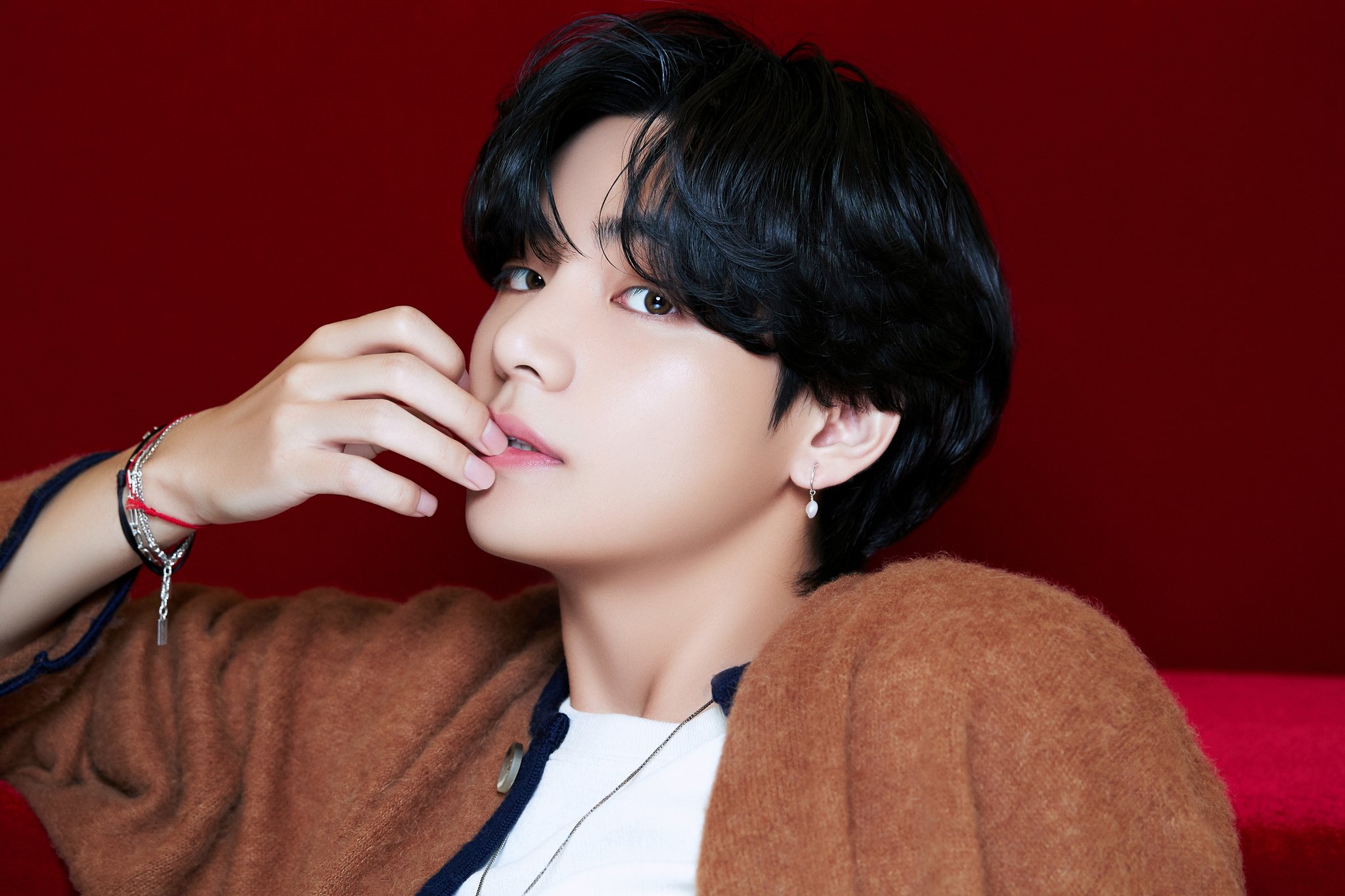 The V&A's new Medieval and Renaissance Galleries feature some 1,800 items from their historic collection, one of the finest in the world.
On display are notebooks by Leonardo da Vinci, sculptures by Giambologna, medieval and renaissance fashions, household equipment, manuscripts and music, weapons and armour, and architectural remains from all over Europe.
Two of the largest, and most important items, are the timber façade of a medieval building originally located in London, and a staircase brought from Morlaix in France.
Sir Paul Pindar's Medieval House
The exhibition also features massive architectural artefacts. One of the largest pieces on display is the façade of Sir Paul Pindar's timber-framed house. Built before the Great Fire of London (1666) the property originally stood at Bishopsgate, just outside the walls of the City of London.
In 1890, the façade was moved from Bishopsgate to make way for Liverpool Street Station. It was relocated at the V&A and much of it was moved without being dismantled, meaning that many of the original joints have survived.
When the façade originally arrived at the V&A it stood near the front of the museum for almost 100 years, and the project to relocate it in the new galleries has been extremely challenging.
Once the scaffolding was built around the frontage, engineers were able to assess how the various parts were fixed together. An archaeologist surveyed the structure, recording all the panels, timbers, pegs, fittings and even traces of surviving paint.
The building was then taken apart and each piece meticulously numbered and cleaned. The timber frame was then rebuilt in its new location. As a result of the relocation project curators now know how the parts were initially prepared in 1600, how they were cut, how the timber weathered, and even where it came from. Apparently, the wood came from oak trees in south-east England and from oak imported from the Baltic.
Oak Staircase from Morlaix, France
A staircase from the town of Morlaix, Brittany, has been precisely identified as coming from No. 17 on the Grand'Rue. Houses on this street were timber framed and the style was known as a 'maison à pondalez', a name acquired from the very unusual staircases. The V&A's staircase probably dates from 1522-30. Visitors to Morlaix can still see one of these staircases in its original location.
The staircase has a decorated newel post that supports its landings. On each landing the post is carved with various figures reflecting the interests of the owner, including St John the Baptist, St Catherine, St Clement, an unknown bishop and an unidentified French king. In some places the carvings have been worn flat over the passage of time.
These are just two of the architectural remains now permanently displayed at the V&A. V&A Medieval and Renaissance Galleries – Overview provides a general summary and more highlights of the exhibition.